The first of more to come More Than Health retreats took place at Es Racó (Artà, Mallorca) from the 5th to the 8th of October.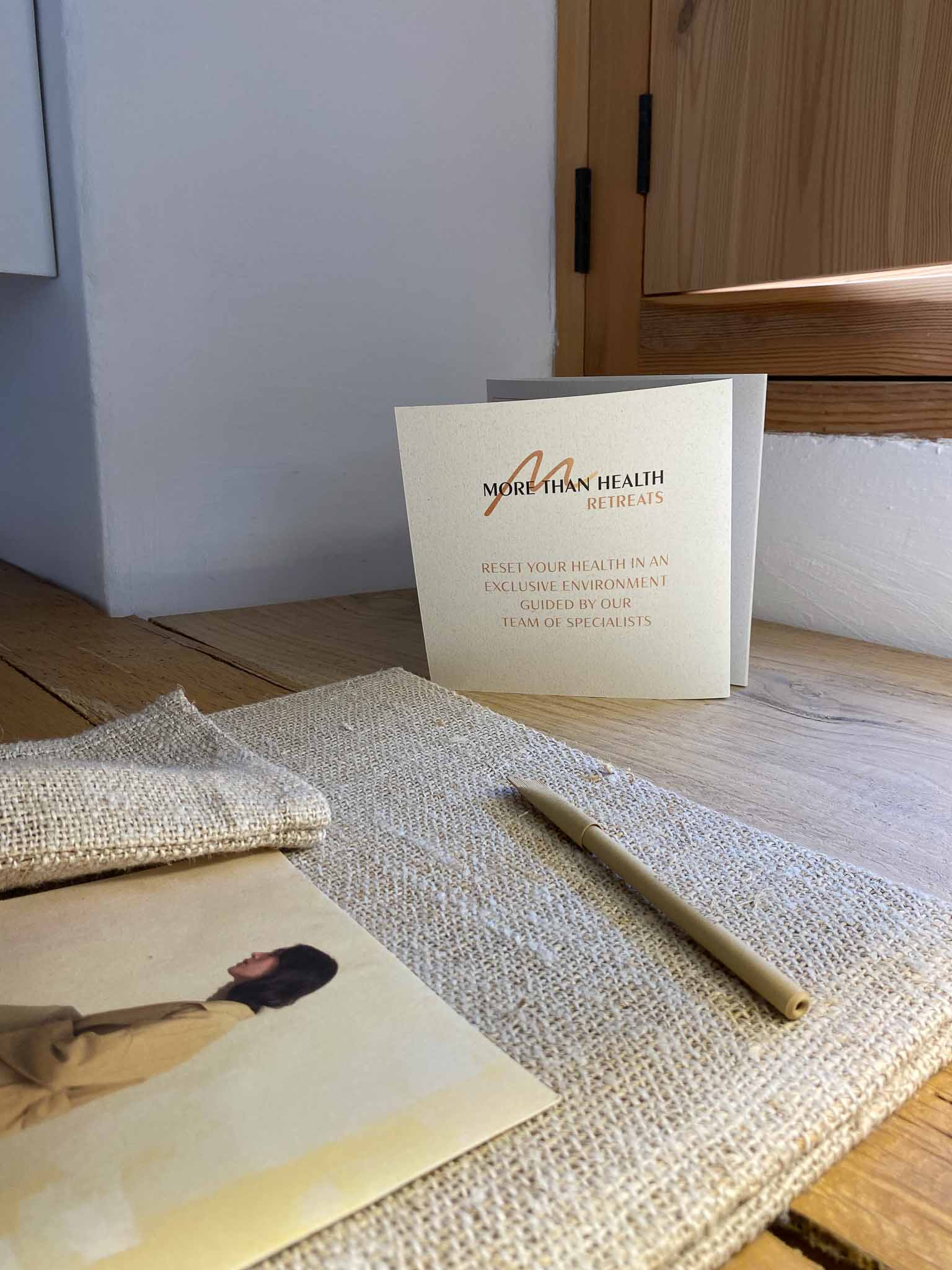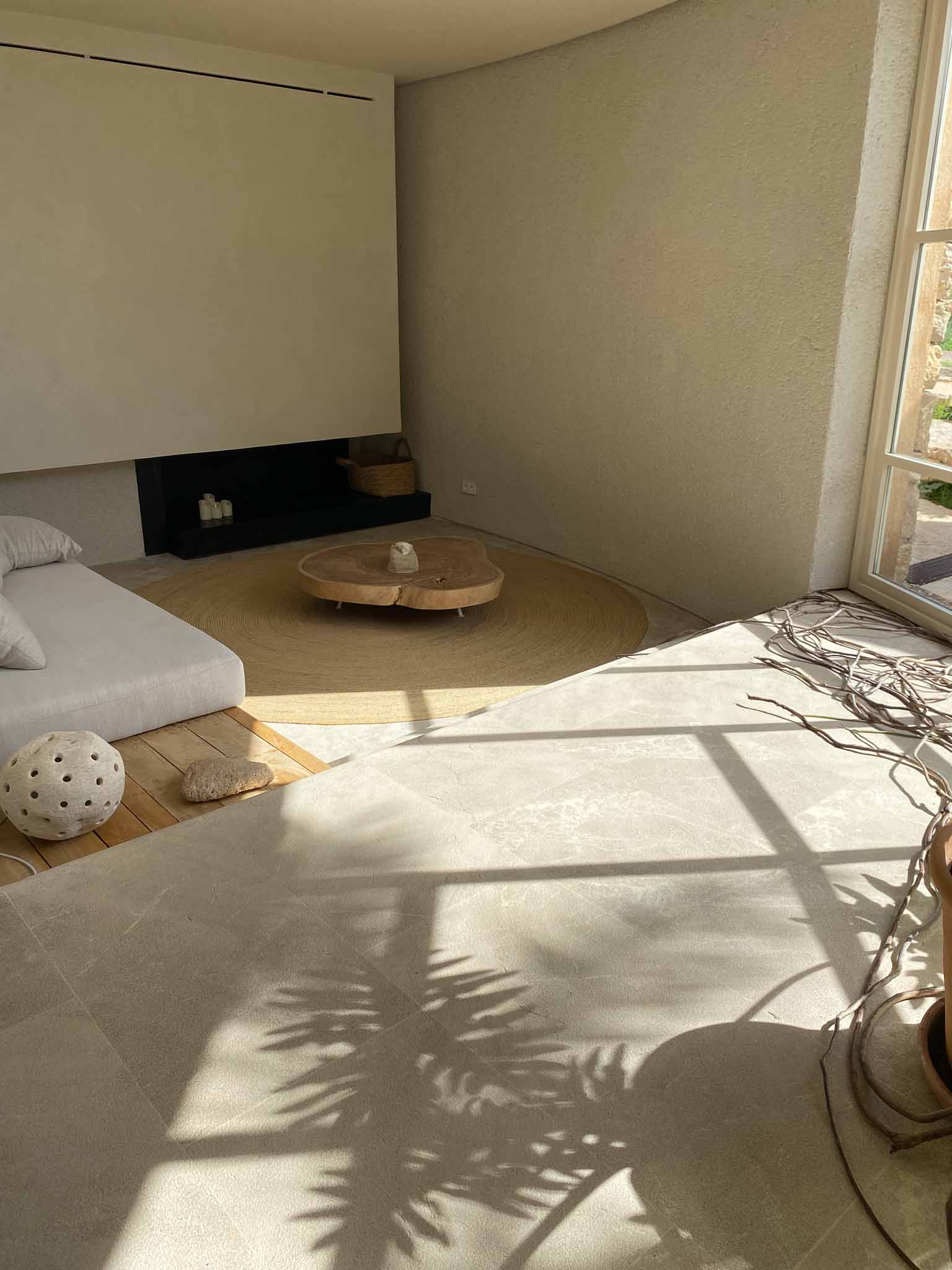 Next retreat will be in March 2023
What does the retreat offer?
A tailored treatment programme adapted to your personal needs to put your body and mind back on track.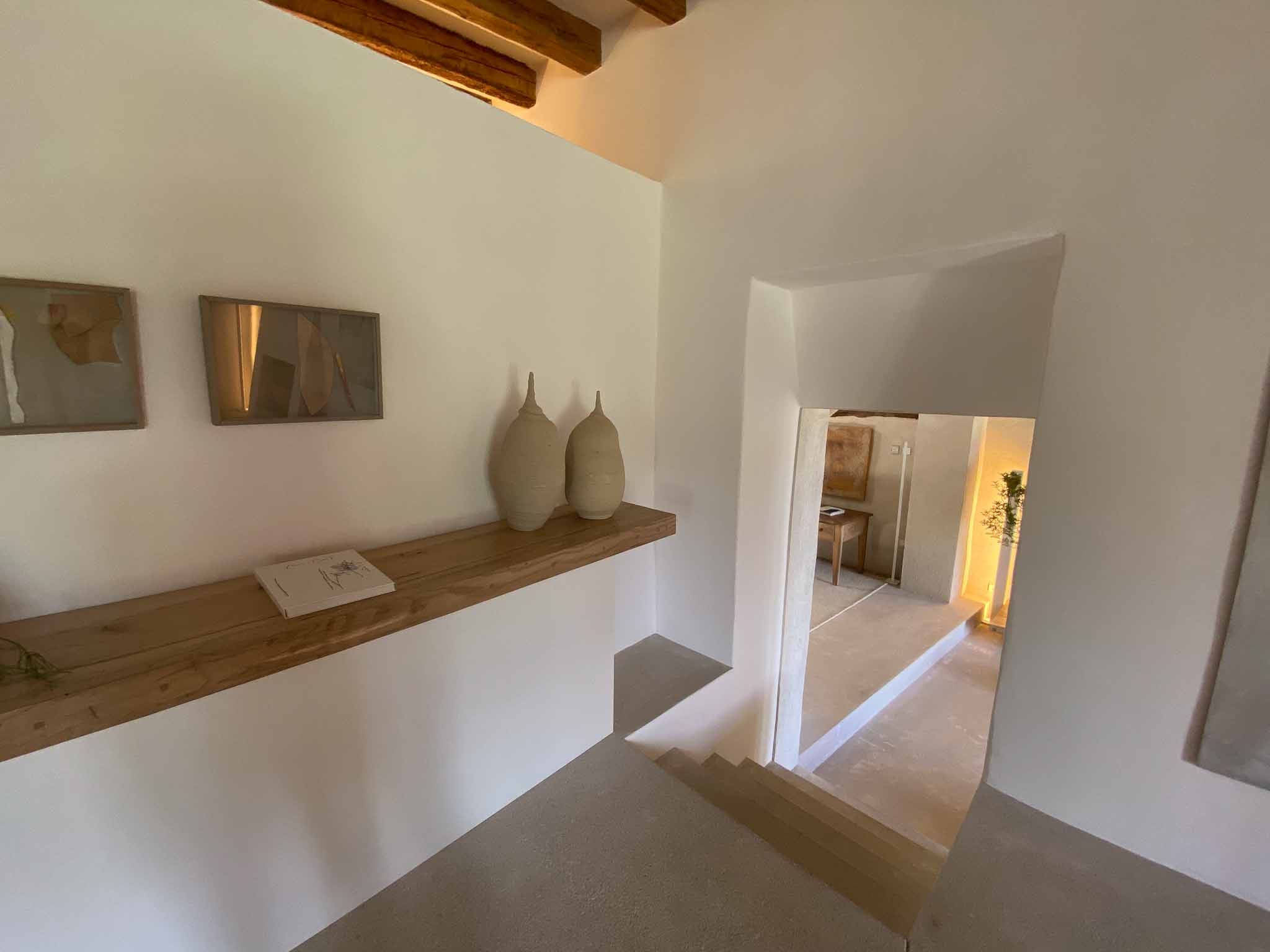 At The More Than Health retreat, you will get the optimal attention and support of an expert team that accompanies you on your way to maintain or restore your health.
In an exclusive environment, the team is committed to the highest standards of patient care, providing each individual with a tailored programme that opens the way to salutogenesis. Humanity, warmth and proximity are part of the patient-doctor partnership at the retreat and will make you feel in good hands.
What is the retreat all about?
On a preventive level, the retreat seeks to halt the onset of disease. It offers the perfect approach to intervene at an early stage, when a person is "healthy", feeling only some minor symptoms such as:
However, it is precisely at this stage when metabolic disbalances can be set in motion by various factors (stress, inappropriate diet, immune imbalances, among others), slowly moving towards: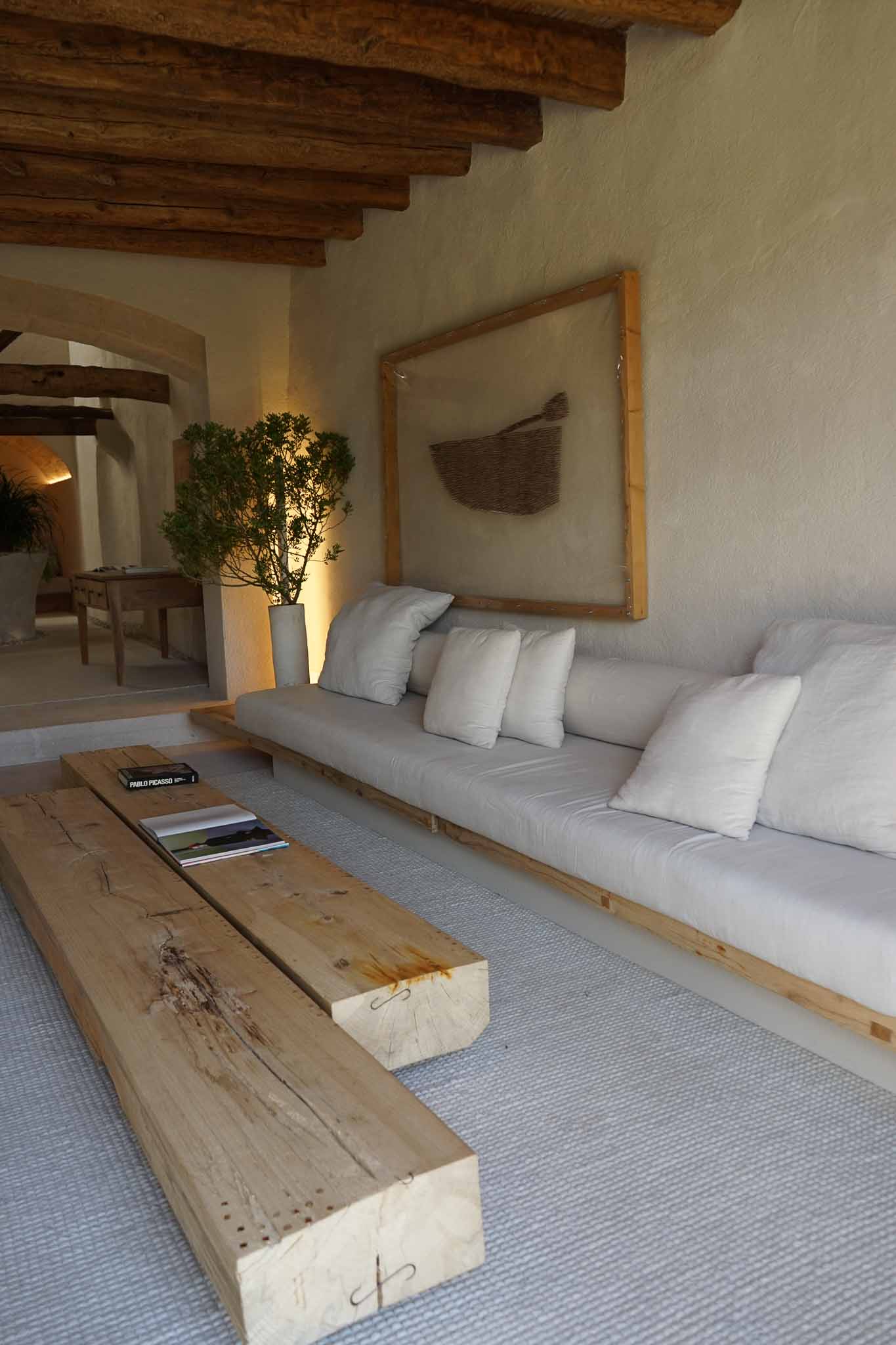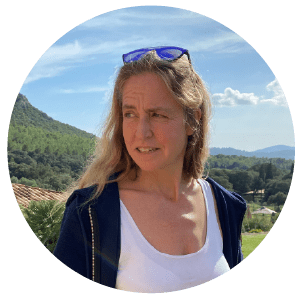 Sympathetic imbalance of the autonomic nervous system together with a "sneaking" silent inflammation on the immune side are also among the factors that contribute to a potential onset of disease.
Dr Franziska Meuschel, micro-immunotherapist, environmental and nutritional medicine expert, explains the approach applied at the More Than Health retreats, where micro-immunotherapy is combined with other treatments to make up a personalised treatment approach: