What is micro-immunotherapy?

Healthy immune system, healthy body and mind
Micro-immunotherapy (low dose immunotherapy) is a type of immunotherapy aimed at regulating the immune system through the use of immunomodulatory substances like cytokines in low doses. Due to its characteristics, it is a safe treatment, which can be combined with other therapeutic approaches. Nowadays, it is part of the therapeutic strategy of thousands of doctors, other health professionals and therapists in Europe and other parts of the world. Micro-immunotherapy is the immunomodulatory treatment for daily practice.
Therapeutic areas

Specific information

Are you a health professional? Discover our professional area with all the information you need to know about micro-immunotherapy and the immune system!
MI training

Would you like to better understand the immune system of your patients and implement new therapeutic strategies? Here you will find our training courses offer with on-site and online opportunities.
HelpMi Medical Platform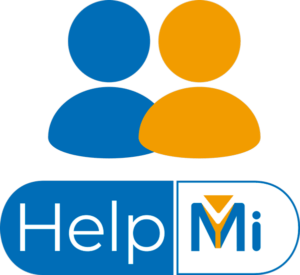 Do you have questions about micro-immunotherapy and its applications?
Do you need help with how to prescribe it?
Do you need advice on laboratory results interpretation?
Do you have questions about the synergy of micro-immunotherapy with other therapeutic approaches?
We put the HelpMi Medical Platform at your disposal! A tool for health professionals starting with micro-immunotherapy, to contact our experts and solve their doubts regarding micro-immunotherapy clinical practice.
Contact us

If you would like to have more information about this therapy, the different micro-immunotherapy associations and our activities, do not hesitate to contact us.
Activities in other countries

Do you have skills in Spanish, French or German? You can train in another language. Visit the website of the associations!