According to the World Health Organisation, coronavirus has led to a 25% increase in stress-related anxiety and depression among the population, including children and young people. This fact puts chronic stress in the spotlight as a risk factor for a series of psycho-emotional disorders such as depression.
Based on the interrelation between systems in the body, namely between the immune system, the nervous system and the endocrine system, recent findings coming from the field of psychoneuroendocrinoimmunology (PNIE) have shown that chronic stress goes hand in hand with the development of chronic inflammation. In turn, it has been shown that inflammation is involved in the onset and development of depression, since high concentrations of proinflammatory cytokines have been observed in many patients undergoing chronic stress as well as depression. Hence, psycho-emotional balance most certainly depends on immune balance, and vice versa.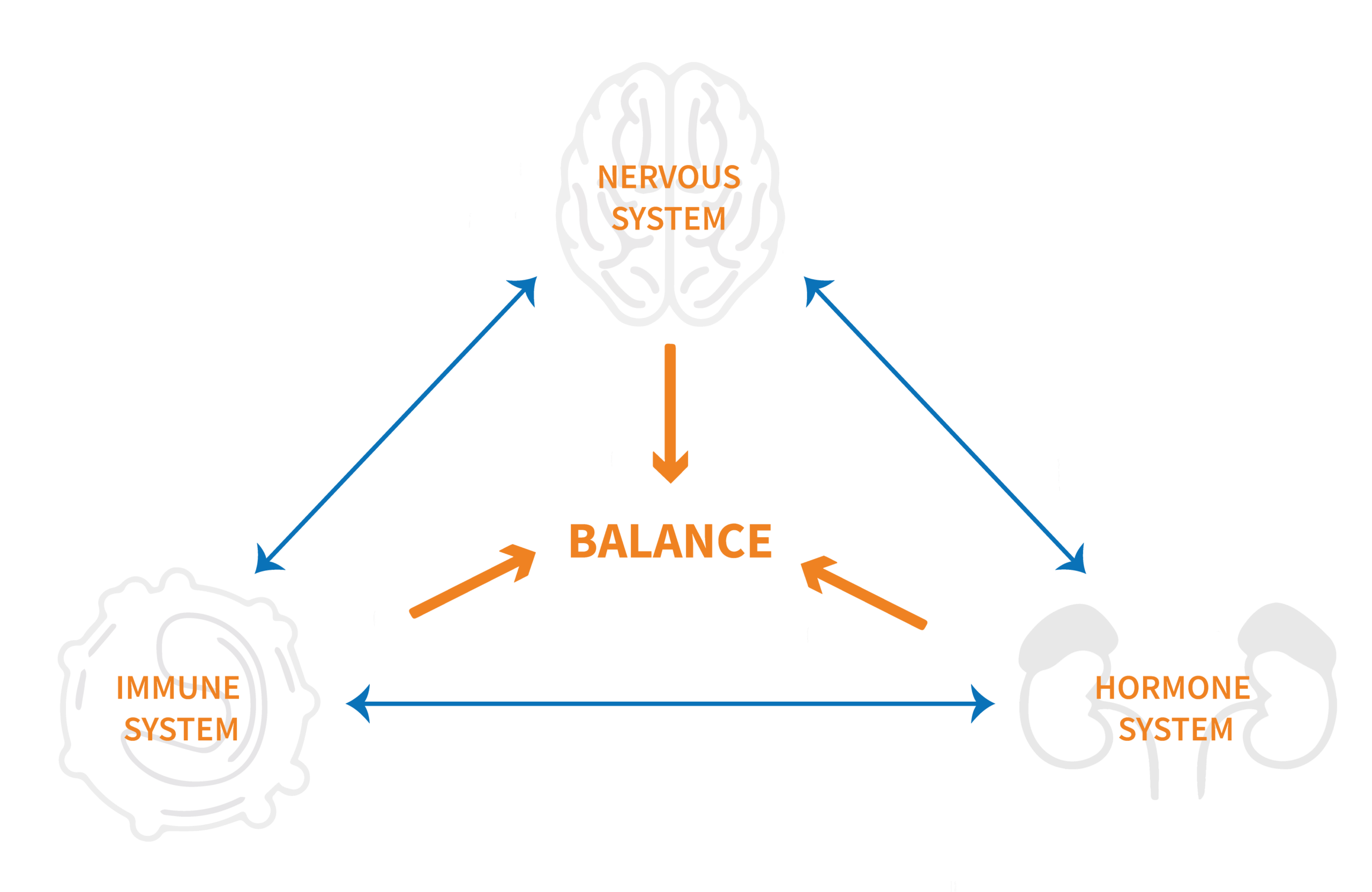 Below you may access the new patient brochure on stress, depression and micro-immunotherapy. It addresses the interrelation between systems outlined above as well as the contribution of micro-immunotherapy's immunoregulatory effect in maintaining or restoring psycho-emotional balance.
Are you a healthcare professional? Haven't registered to our Professional Area yet? 
If you are a doctor, a member of a specialist medical group or a therapist take this opportunity to request free and non-binding access to our professional area and enjoy additional content. Access to our online media library and train your self in mitochondrial health and micro-immunotherapy. 
MITOCHONDRIAL REGULATION: THE SINE QUA NON TO OVERCOME POST-COVID
RESTORE YOUR POWERHOUSE WITH MICRO-IMMUNOTHERAPY 

Add micro-immunotherapy to micronutrient supplementation to treat the underlying imbalance in mitochondrial dysfunction optimally and sustainably